In her interview with the BBC, Karimova-Tillyaeva said that her husband has a share in a trade and transport company and that Timur Tillyaev has never been involved in public tenders, been associated with national resource industries like gas or cotton, and does not enjoy tax exemptions or monopoly status.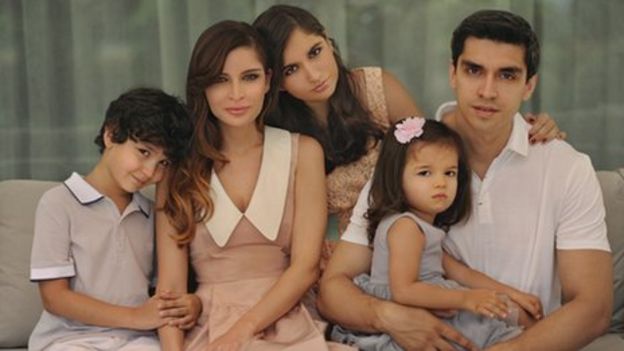 Lola Karimova-Tillyaeva owns property in Switzerland and made Bilan magazine's list of Switzerland's 300 richest residents.[9]
The Tillyaev family launched a complaint against Bilan magazine in 2011, after it included them onto the list of Switzerland's 300 richest residents and reported that the Karimova sisters' combined fortune totalled $1 billion.[10][11]
In her interview with the BBC published in September 2013, Lola Karimova-Tillyaeva said she was surprised to see the 2011 figures published by Bilan regarding her wealth. She said that the figures suggested by the press were "far from reality".[8]
In an annual list of Switzerland's wealthiest residents published by Bilan in November 2013, the assets of Timur Tillyaev and Lola Karimova-Tillyaeva were estimated between 100 and 200 million dollars. The same figures were mentioned by Bilan in 2014 as well.